Hi there. We're CoffeePowered.
Marketing & Analytics Agency
We build your marketing operations and analyze your marketing data.
From healthcare to education, construction to agriculture, we've worked with many lead-driven organizations and optimized many sales pipelines over the past 10+ years.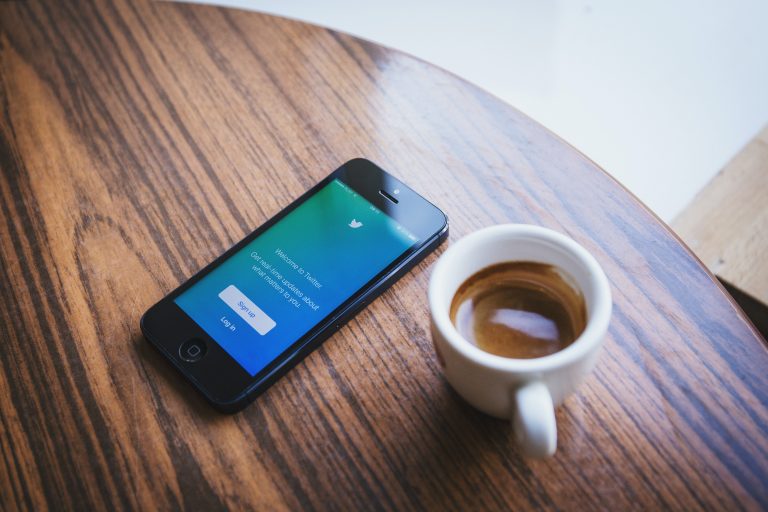 We've been thinking a lot about the recent layoffs at Twitter, Meta, Amazon, and more. What will the next decade look like with these brilliant minds listed as free agents?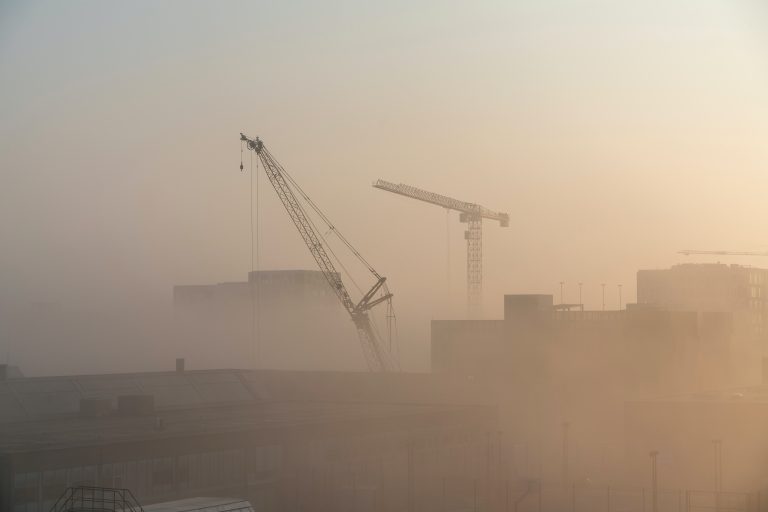 Hello internet wanderer. It would seem as though you stumbled upon something truly special. At this time, our website is bare bones. So much so that you'll probably run into some weird 404 errors or odd formatting that doesn't quite…
We love to solve problems when it comes to Marketing and Sales Whether it's about a digital marketing channel or your CRM, we've got you covered. So let's chat!