Marketing & Analytics Agency
We specialize in Marketing Analysis, Operations, and Automation.
From healthcare to education, construction to agriculture, we've worked with many lead-driven organizations and optimized many sales pipelines over the past 10+ years.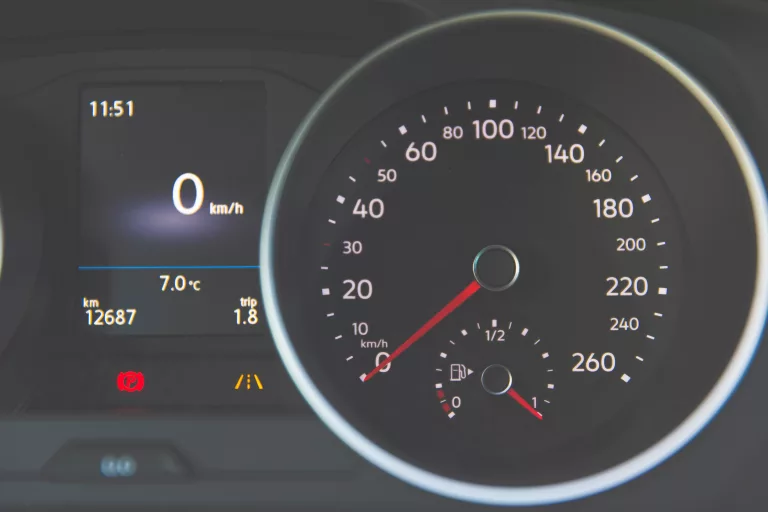 Introduction In this guide, we'll provide you with an overview of operational dashboards explaining what they are, why they matter, and how they can benefit your business. By the end of this article, you'll have a clear understanding of how…
We love to solve problems when it comes to Marketing and Sales Whether it's about a digital marketing channel or your CRM, we've got you covered. So let's chat!