Marketing & Analytics Agency
We specialize in Marketing Analysis, Operations, and Automation.
From healthcare to education, construction to agriculture, we've worked with many lead-driven organizations and optimized many sales pipelines over the past 10+ years.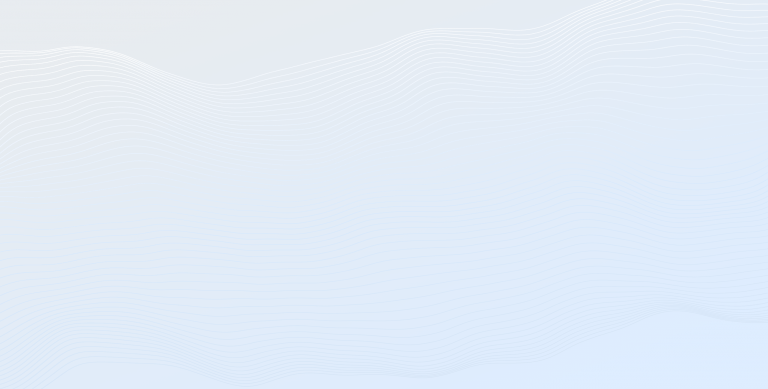 If you're a daily user of Intuit's budgeting tool Mint like I am, you're already aware that as of January 1, 2024, Credit Karma will absorb Mint and offer less budgeting options. Here's an article from New York Times on…
We love to solve problems when it comes to Marketing and Sales Whether it's about a digital marketing channel or your CRM, we've got you covered. So let's chat!